The Induction Mini Casting Machine MC 15
Walzbachtal (Deutschland)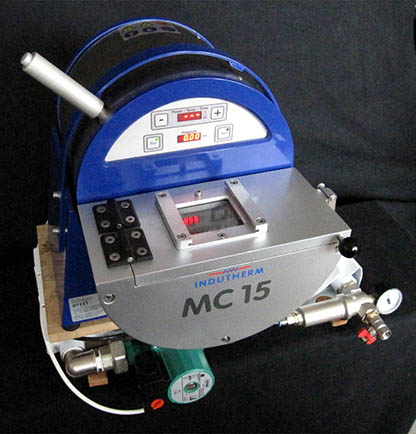 Although this installation is small, it can cast 60 to 100 g of substance in one melting cycle, depending on the density of the precious metal. The reserve of resources is also sufficient: an induction generator of 3.5 kW. melts the material in a few seconds. Heating takes place under vacuum, the casting passes under the pressure of the protective gas, so the metal is not oxidized and air pores are excluded. The temperature is reached 2000 ° C, which makes it possible to melt platinum and white gold.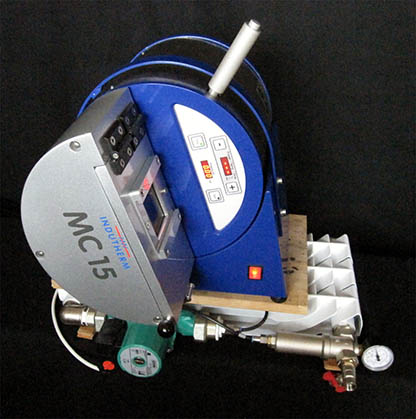 The installation can also used with the lid open, I harden so the metals.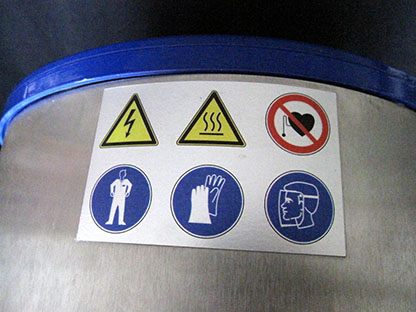 For this device, a vacuum pump, protective gas (argon or nitrogen) and cooling for an induction generator are needed. In order not to depend on the tap water and the sewage system, I made a closed cooling system. I managed it with the help of simple and quite affordable facilities that can be found in the heating system: a pump, a manometer, a filter with a crane, a radiator and hoses. For long-term use of this cooling is not enough, but for a small amount of work is enough. You can, of course, further improve the cooling by equipping the radiator with a fan or by increasing the number of sections.