Stereomicroscope Olympus SZ 61 TR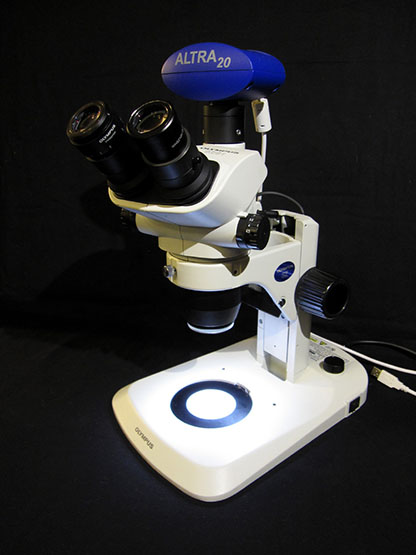 This device has a high image quality and great depth of sharpness. This 2005 release microscope, it is the new generation of the SZ series.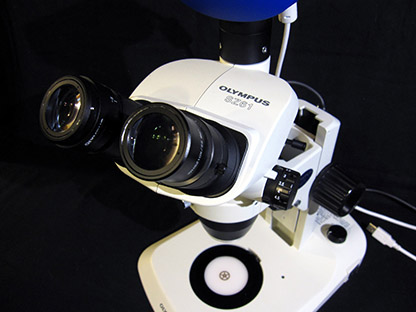 Along with greater clarity and sufficient illumination, optics provide a much better resolution. The microscope has a zoom that works with an increase from 6.7 to 45 times in conjunction with 10-fold oculars.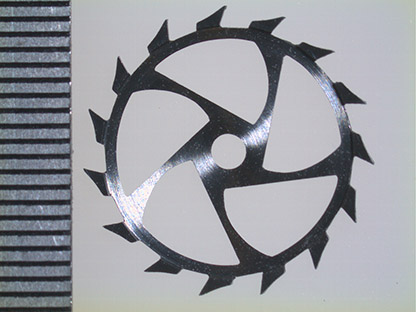 The tripod is equipped with LED light or transmitted light.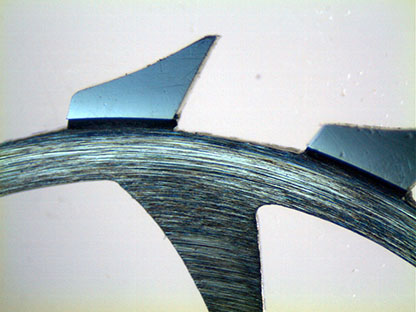 The trinocular optical unit on the tripod allows you to set different types of photo / video cameras to take photos or videos and document your work.