Shimadzu Vickers Microhardness Tester Type M, Japan
Microhardness Tester Shimadzu allows you to carry out a measurement without leaving the destruction on the details. The method for determining the hardness by the diamond pyramid according to Vickers.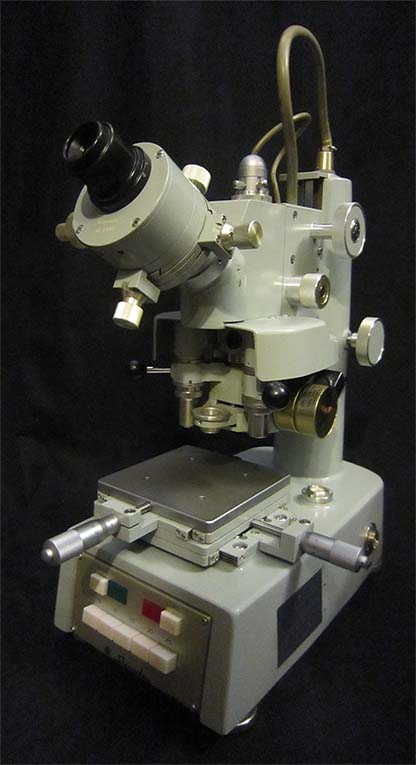 The test sample is mounted on a metal table, which can be moved in two directions. The essence of the procedure is that a regular tetrahedral diamond pyramid of standard size is pressed into the test material for a certain time. The impact of gravity, with which the diamond is pressed, is determined by the different weights. The set contains weights of 25 g, 50 g, 100 g, 200 g, 300 g, 500 g and 1000 g. When the button is pressed, the weights with the pyramid are automatically lowered. Then the diamond presses on the material.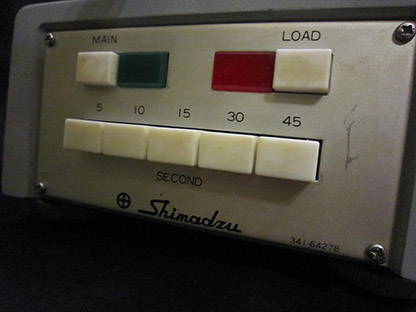 The contact time is also monitored and can be selected, for this purpose the device has five buttons: 5 sec, 10 sec, 15 sec, 30 sec and 45 sec. Then the weight goes up, and with a microscope, in the eyepiece of which there are two scales, you need to make a measurement of the imprint. Measuring the imprint of the diamond pyramid along the length of the diagonal of the square, determine the number of units of hardness.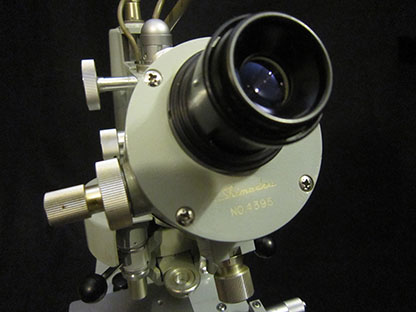 On a massive base, there is a spirit level to accurately determine the horizontalness of the surface. The device is very accurate, and the slightest error in the repeated test is minimized.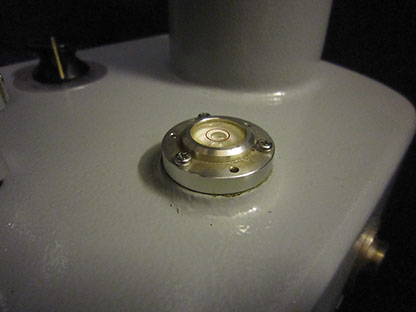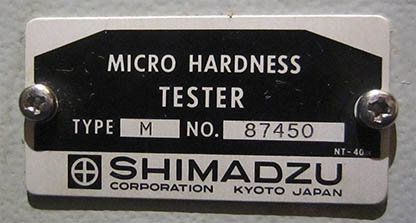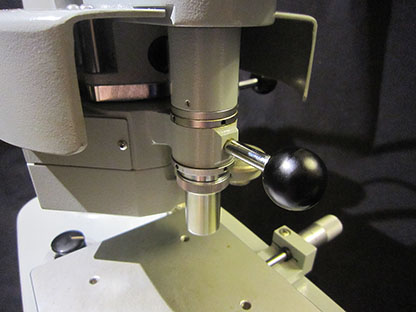 With the help Microhardness Shimadzu it is possible to determine the hardness of various materials: metals, ceramics, glass, etc.