Extensive: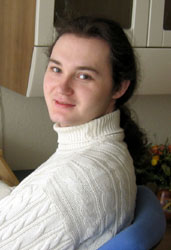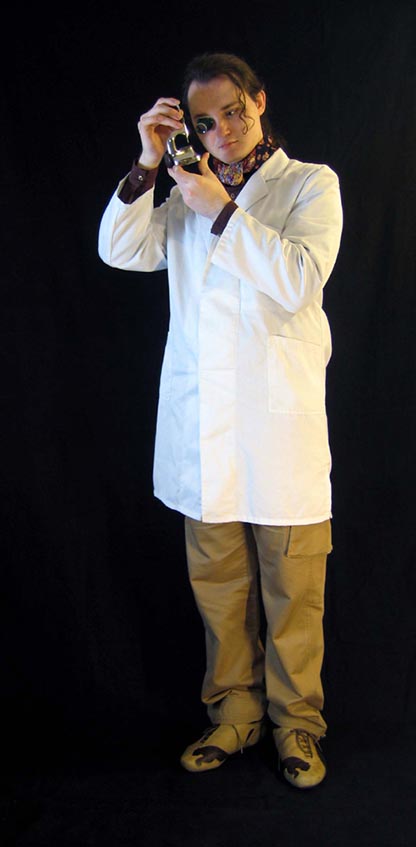 At the age of 5, my mother took me to a music school.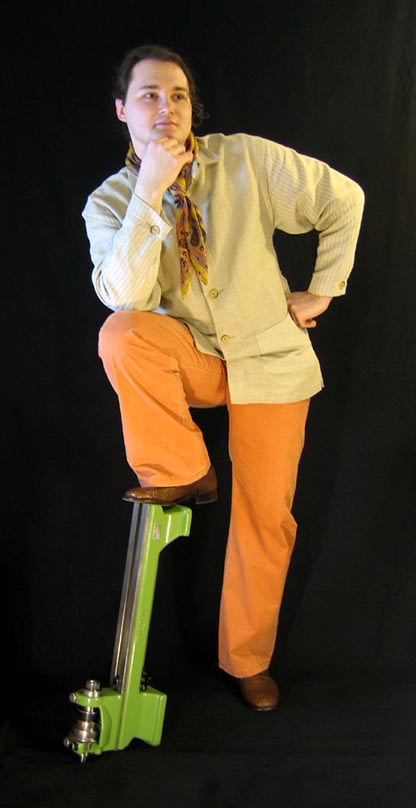 At the age of 11, the conscious period of my biography began. I began to visit the airplane club and art school, leaving music school in oblivion. In 2000, I participated in the regional exhibition "The handyman of the New Millennium", got a prize and was awarded a one-week trip to Velegozh (a tourist base in the Tula region). In 2001, I successfully finished the art school.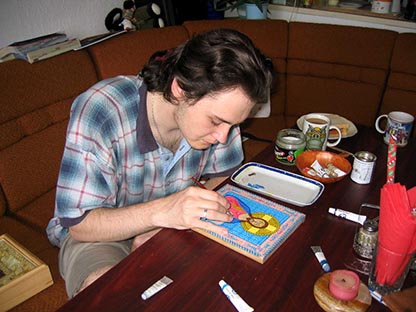 A year later our family moves to Germany. First was a language course, then a gymnasium, and finally an architectural faculty in university in Frankfurt am Main. And then a variety is introduced in this process: after the first semester, the student dress had to be changed to Bundeswehr boots.
In 2006 he began to make the case Longcase Clock for Longcase Clock. This art object can, in a sense, be called an "experimental-universal" connection of many techniques: carving wood, bone, stone, intarsia, inlay.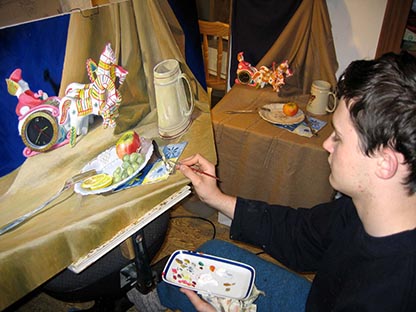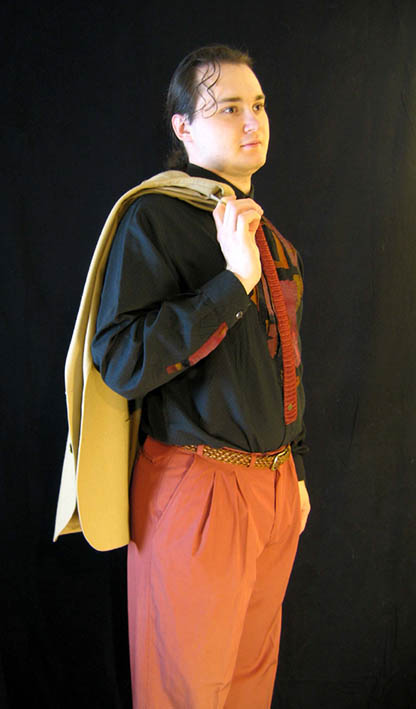 Since March 2008 I began to help in the creation of articles onWatch-Wiki, and since 2010 I am one of its administrators.
The interest club of Saxon watchmaking art in Glashütte gave me another boost and I was able to develop further. My Workshop got first industrial machines. Im Jahre 2009 begann ich die Arbeit an dem In 2009, I started work on the project of an ivory clockwork . One year later I was able to produce the first parts for this work by hand.
In 2011, Mr. Marco Lang, the owner manufactory Lang & Heyne asked if I can imagine that one day there will be L&H an ivory clock "the "Alexander Babel project" with Lang & Heyne. In March 2012, one copy was already ready and in a couple of weeks at the opening of the watch salon "Hartding 1903" the first such watch were presented.