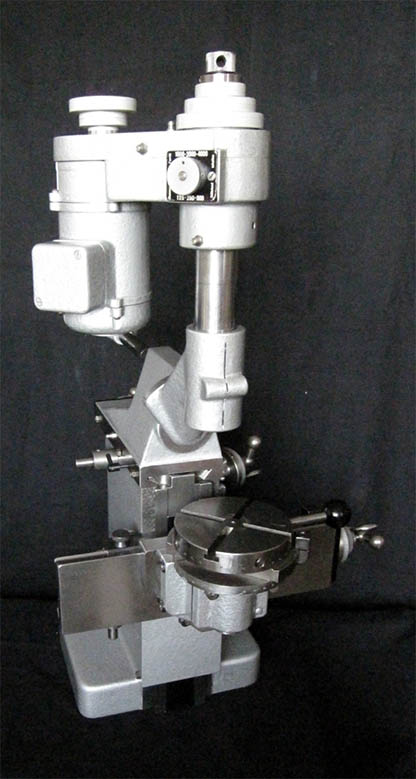 Aciera and Hauser has identical aperture for equipment - 35 mm. So all of the accessories can be changed with each other.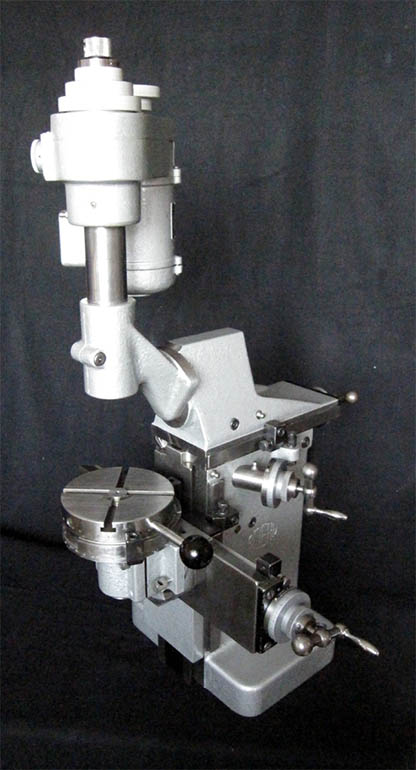 All seats are equipped with lubrication nipples and are served with a special lubricant pump. The machine must be regularly lubricated.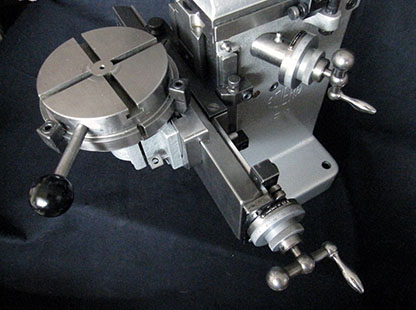 ONLY LIQUID OIL (sewing machine oil) USE!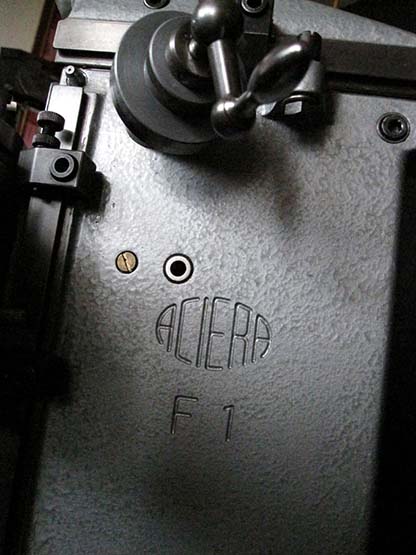 I already revise a lot of machines and I must say that by the machines, oiled with fuel oil, all the channels are clogged. And sometimes the working knots and bearings are irretrievably damaged, and replacing them is worth a lot of work.