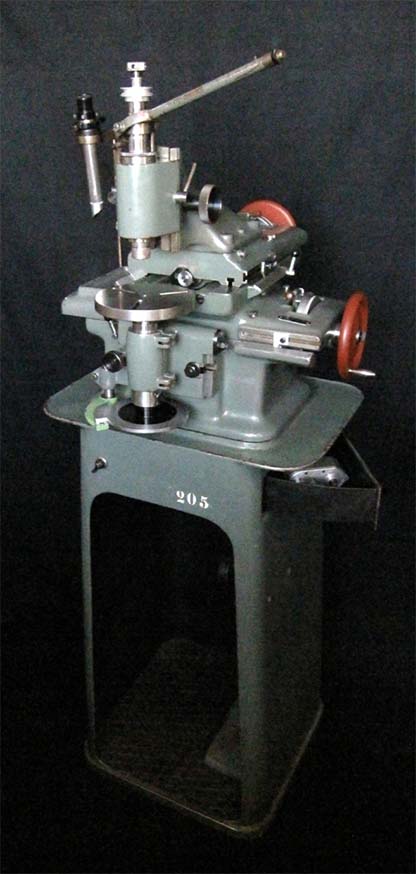 Machine Hauser M1 60 -70 years of the last century has proven Swiss quality, it is used as a coordinate machine, measuring microscope and boring machine.
The construction is very stable. Small milling operations can be performed on it.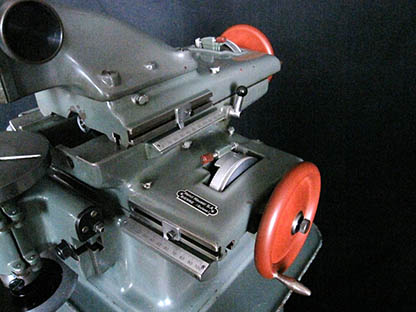 Hauser M1 is equipped with a circular table, a centering microscope with 35x magnification, a punch and boring spindle.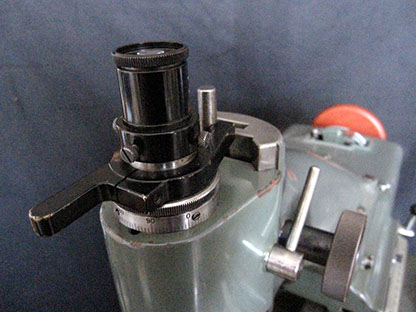 Boring spindle with collets B8. Despite the compact device, this machine offers accuracy up to 0.001 mm.